What Can I
Contribute
In today's globalized and challenging times with high demand on relevant skills and expertise, institutions need multi-skilled person with strong sense of changing industry needs which Dr Rajiv R Thakur most effectively delivers. Having pulse of the changing expectations of institutions and of students, business environment and policies, strategic thinking and ability to learn from success stories from allied and other sectors are few traits which Dr Thakur strongly practices and professes. Innovative thinking and strong successful approaches to build institutions, adding value to its stake holders with a strong foundation of management and academic administration, strong collaboration between industry and academia and a level of high commitment towards delivery and implementation are few facets which have become inevitable for institutions' success which  Dr Thakur advocates strongly.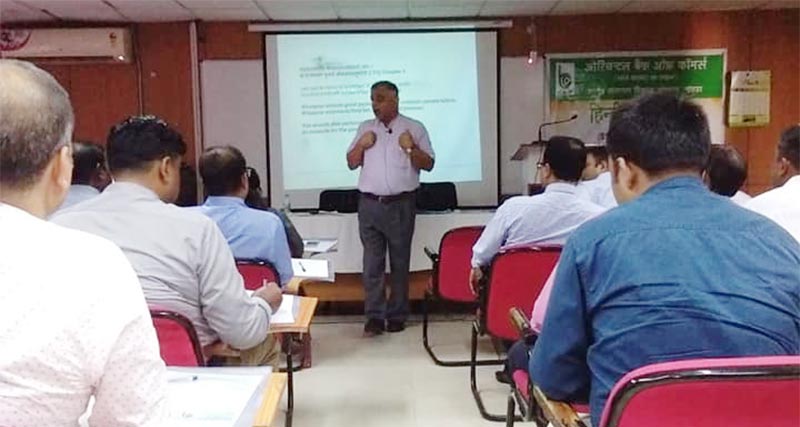 As a co-creator, Dr Thakur commands acumen to contribute in the following:
Strong Leadership and Technical  knowledge of all aspects of business and management;
Practical experience of Higher /Management Education Industry, its Policy making and strategic Planning;
Hands on Experience of Higher education business, industry and its operation;
Good Understanding of Academic fundamentals of curriculum development, academic Administration, and finances
Strong Knowledge base on policies and  Laws regarding governance , accreditation of Higher  education and related fields.
Institution building with high and speedy take off and turn around capabilities
Result orientation and trust worthiness with high level of ownership
Leadership quality, team spirit and team building capabilities and communication skills.
Commitment, Integrity and responsibility.
Wide Network of Professionals, Practicing Managers and Policy Makers, academicians, policy makers, media professionals, young and senior managers including large network of alumni.
Designing and Delivery of Executive Development Programmes for PSUs and Private sector organization for middle and senior level management professionals
Expertise in  teaching Strategic Management and International Business Strategy (taught in PGDM and Executive PGDM programmes at IMT Ghaziabad and has taught courses on International Business Strategy at F H Kufstein University, Austria, University of Newcastle, Australia and IMT Dubai.)
Guiding  and teaching research scholars under Ph. D. programme and regularly conducts sessions for MDPs.
Teaching Online programmes(taught in programmesconducted by IMT G at NIIT Imperia and independently at U18, New Delhi. )
Publishing of Research Papers, Articles, Books etc.
Organizing International conferences and organizing MDPs for senior and middle level executives
Branding and Marketing expertise
Expertise of media marketing and a specialization in brand building, promotion, marketing of institutions and brands.
Affirming Collaborations and alliances with organizations both national and international
Field visits, rural immersion programmes and live projects
CSR initiatives and skill development initiatives in rural and semi urban  areas
Interest in Spirituality, Human Values and Kriya Yoga practices
Promoting Classical music, art and culture.